---
Hours
Please check with individual stores and restaurants for their current hours.
MONDAY: 10 AM - 9 PM
TUESDAY: 10 AM - 9 PM
WEDNESDAY: 10 AM - 9 PM
THURSDAY: 10 AM - 9 PM
FRIDAY: 10 AM - 9 PM
SATURDAY: 10 AM - 9 PM
SUNDAY: 11 AM - 6 PM
When You're Ready, We're Ready to Welcome You Back
We all need something to look forward to again. And nothing is more exciting than planning that next perfect getaway. The one that can't get there soon enough. Because the journey begins the moment we decide to go somewhere. Anywhere. It's time to feel that feeling once again. Let's get inspired. Let's save a date. Let's book a trip. And aim for the destination that will feel like no other.
We are proud to be a supporter of the Let's Go There campaign, joining the collective travel industry, including brands and organizations, from airlines to hotels and resorts, travel advisors, car rentals and theme parks, across every state and city in the U.S. to reignite America's sense of wanderlust. We are all working together to inspire your next great adventure and ensure your future trips are as comfortable as possible.
Let's Go There. When it's time for you, we'll be ready.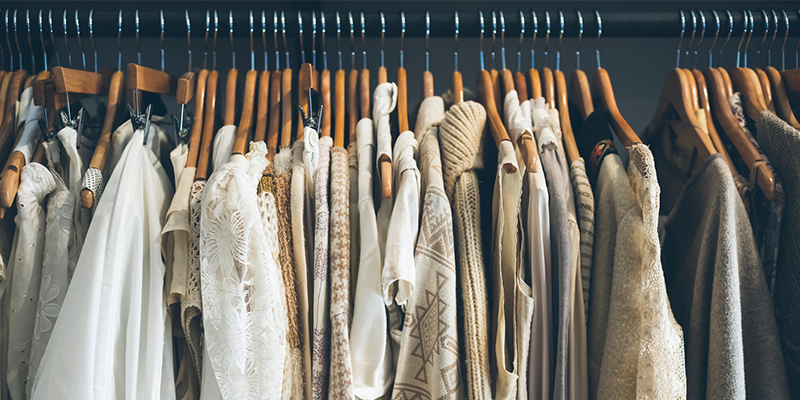 Visitor Incentives
Make your visit even better with complimentary visitor incentives, special offers and discounts for participating stores and restaurants.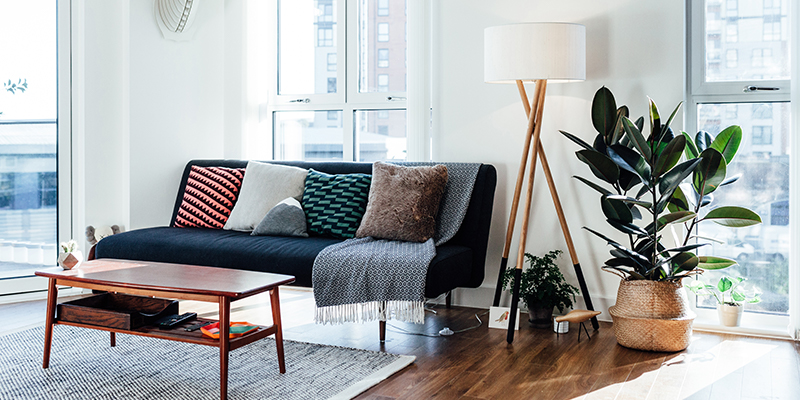 Hotels & Resorts
As a premier place to shop and dine in the area, we have exclusive incentives to visit, plus local insights into nearby hotels, resorts and other attractions.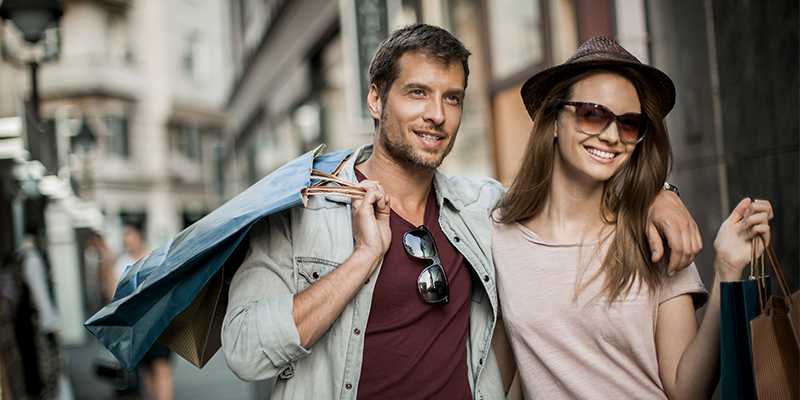 Tourism Professionals
Our Macerich Tourism program gives you more with Visitor Savings, special shopping packages and hotel partnerships.
---
Planning a Visit
Chandler Fashion Center is the Southeast Valley's premier shopping destination with an upscale collection of more than 185 stores including Ann Taylor, Coach, Chico's, H&M, Apple, Sephora, lululemon athletica, The Disney Store, LEGO, and Michael Kors. Hungry? We have an array of dining options to satisfy any palette including BJ's Restaurant | Brewhouse, Firebirds Wood Fired Grill, P.F. Changs, The Cheesecake Factory, or Wildflower Bread Company. Chandler Fashion Center is a must-stop-shopping destination.
Travel Industry Professionals - Visit MacerichTourism.com

Easy means everything for seasoned travelers – and travel professionals. The recently launched MacerichTourism.com is a one-stop shopping resource for travel industry professionals. This business-to-business, multi-lingual website highlights shopping-centric tourism programs for tour operators, meeting planners, motorcoach operators, resort and hotel partners, as well as travel media.
State and Local Tourism Resources
For more tourism information contact:
Macerich Tourism Marketing Department

Kate Birchler, AVP Tourism Marketing
kate.birchler@macerich.com
Chandler Office of Tourism

MS 416, P.O. Box 4008
Chandler, AZ 85244-4008
480-782-3037
For more information about the City of Chandler, click here.
Visit Phoenix
400 E. Van Buren St.
Ste. 600
Phoenix, AZ 85004
602-254-6500
Visit their website for visitor information.
Arizona Office of Tourism

1110 W. Washington Street
Suite 155
Phoenix, Arizona 85007
602-364-3700
tourism.az.gov