---
Information
Have a question? Let our Concierge Team Help!

Chandler Fashion Center Management Office:

(480) 812-0152
Chandler Fashion Center Shopping Info Line:

(480) 812-8488
Chandler Fashion Center Management Office is located near the food court down the hall from Paradise Bakery. Representatives may be reached from 8:30am-5:00pm Monday through Friday.
---
Amenities
Store and merchandise information
Complimentary wheelchair rental
Lost and found assistance
On-site Security staff
2 conference meeting rooms
Package carry-out
Listing of employment opportunities at Chandler Fashion Center
General area information
Free Wi-Fi
Valet service: SMS Valet, the first fully ticketless solution, is now available. To use, simply check in at our valet to receive your Welcome Text, then skip the line and request your vehicle via text. Your car will be ready for you when you arrive at the valet stand.
Splash Pad

During the warmer months, guests are invited to enjoy the Splash Pad* located in our outdoor Village.
Splash Pad Rules:
Open 9 am to 9 pm every day, weather permitting.
Caution slippery surfaces. No running or rough play.
Emergency shut off switch and phone available for emergencies.
Facility is intended for children 8 years old and under or under 42" tall.
Children under the age of 8 must have adult supervision at all times.
Swim diapers or appropriate apparel required. No diapers allowed.
No smoking.
Food and drink prohibited. No glass allowed.
No pets or animals on the splash pad.
Water is chlorinated and re-circulated and not for consumption.
No strollers, bikes, stakeboard or rollerblades allowed on the splash pad.
Please clean up after yourself and dispose of trash appropriately.
Shoes and dry apparel required in all stores and restaurants.
Public restrooms located in the mall food court.
Violators of these rules may be asked to leave.
*Health code violations that can result in the closing of this facility.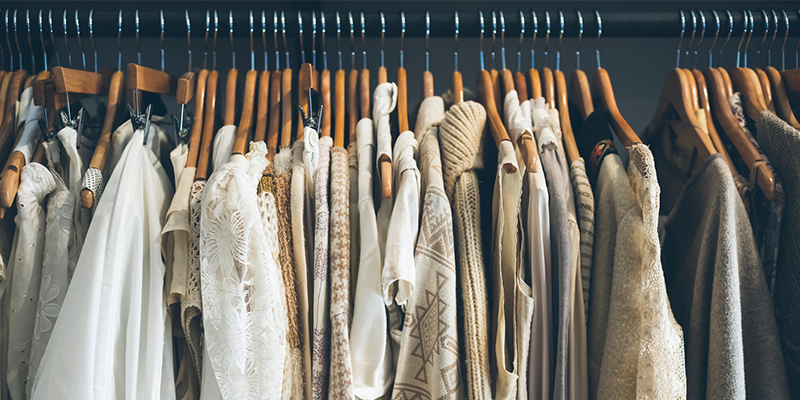 Get your fashion fix
From fresh new looks to classic styles, our stores have it all. Check out our directory to find your favorite stores, dining and more.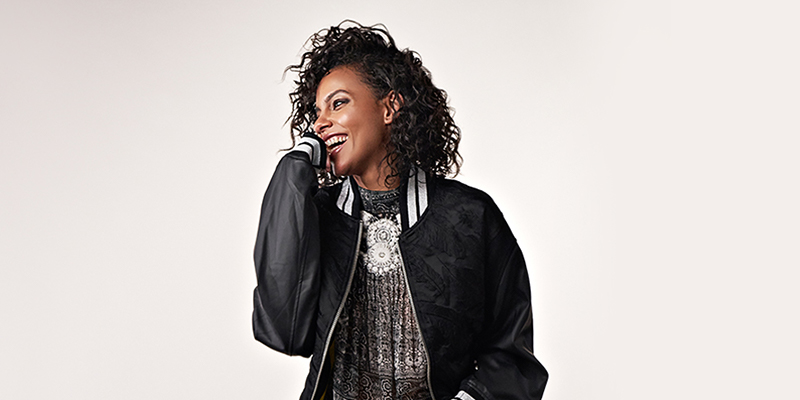 Find yourself a great deal
If you're looking to save big time on your favorite brands and the latest styles, you've come to the right place. Find the perfect sale for your style today.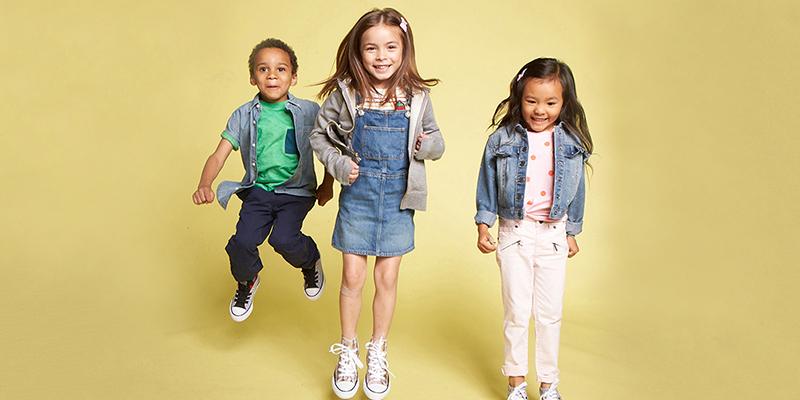 Make every trip an event
Great shopping and dining is just the beginning. Check out our list of events to find the perfect addition to your shopping expedition.