It's Back-To-School Time
Yeah, school is great, but have you heard about Chandler Fashion Center ?! We're here to make starting the school year FUN, offering up the freshest back-to-school styles, awesome events for all ages, and great ways to give back to the community. Check out everything we have going on for BTS '22...
---
Your BTS 2022 Itinerary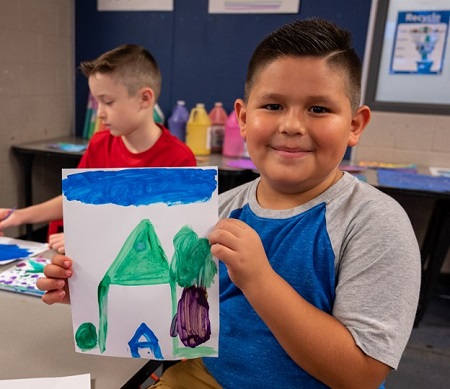 Boys & Girls Club of the Valley
Did you know the average cost to send one kid back to school is $250? This year, more than ever before, families need your help!! Please consider donating to Boys & Girls Club of the Valley.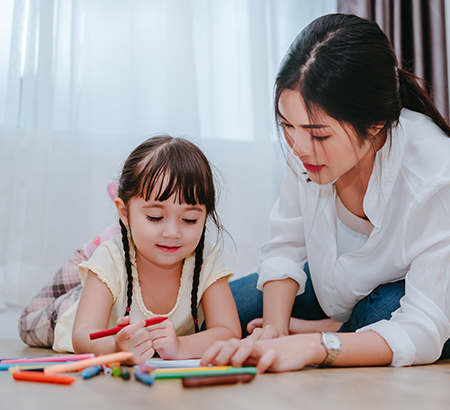 School Cents
Shop at Chandler Fashion Center to help local participating schools earn up to $3,000! It's easy. All you have to do is just shop, then pick your favorite school and log your points! It's a win-win for everyone!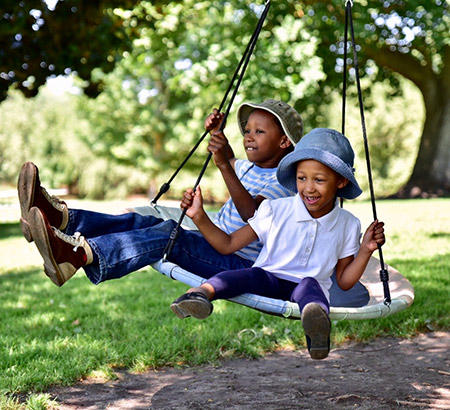 For The Young Ones
They've probably grown a lot over the summer! Start off their new year with some new clothes. H&M, Children's Place, and even Buckle has a great range of kid-friendly styles in stock. When both mom and the kids love their look, everyone's happy.
For The Teens
Whether their vibe is more Urban Outfitters, Abercrombie & Fitch, ATHLETA, or a mix uniquely their own, our lineup of stores has got them covered.