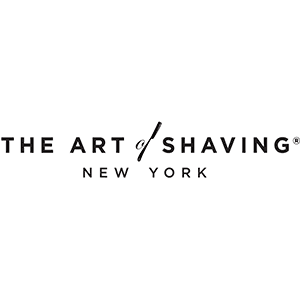 The ART of SHAVING
One of a kind establishment set up to provide men with the finest shaving products and accessories. The shop is operated by a team of shaving specialists who offer advice to customers on proper grooming techniques.
From a Tree Nut to Your Skin
Valid from August 7, 2018 to August 21, 2018
Shea Butter is a key ingredient in quality moisturizers. Sourced from the seeds of African shea tree nuts, the white, naturally-occurring paste in loaded with moisturizing fatty acids that help your skin look its best and brightest. Stop by and shop. 
---
Unscented Travel Shaving Kit With Jet Black Morris Park Razor
Valid from August 14, 2018 to August 21, 2018
Ideal for packing into your carry-on luggage, the pouch is designed with a zip top closure for secure transport. Stop by and shop.
---