Takeout Dining & Curbside Pickup*
---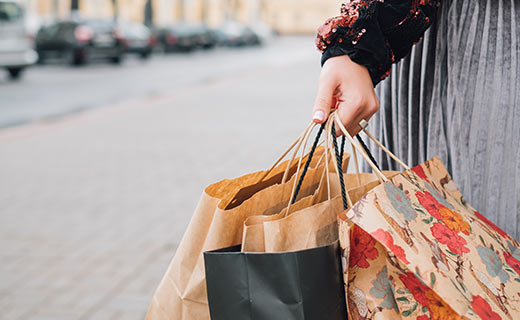 Takeout Dining / Curbside Pickup:
Need Something Now? Pull up. Pop your trunk. Leave with your purchases!
Curbside Pickup is now available daily for select retailers and restaurants. Contact the store directly to find out merchandise availability, payment options, pickup location and to place an order.
Please remember to stay in your vehicle while you wait for your package.
Locations:
SOUTH Parking Lot near the Crayola mural by Harkins Theatres
NORTH Parking Lot near Pottery Barn and Forever 21.
Harkins Theatres:
Harkins is offering Curbside Pickup! Enjoy freshly popped, delicious Big Party Popcorn for $10 & Nacho Party Packs for $25 Friday to Sunday from 1PM to 7PM.
For full menu offerings, list of all locations and other details, visit: https://www.harkins.com/curbside
*Subject to Change