At Brighton, accessorizing women stylishly from head to toe is our passion. Our talented designers and craftsmen create modern versions of timeless artisan-crafted accessories, so that women can collect fashion-relevant pieces to treasure over time.
FREE* In the Garden Tote
Designed by Catherine Hong, her happy hues and painterly pattern turn a practical piece into a work of art. With a single, same-day purchase of $150 ...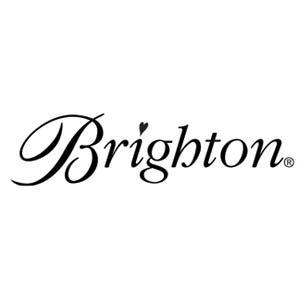 Related Stores
---
---