PLAYlive Nation
Social gaming lounge featuring high-end gaming stations, the newest and hottest video games, awesome birthday parties, gamer-related merchandise, Magic The Gathering, and more.
Playlive Camp Program!
Come on into Playlive in Chandler for Camp! Play from 8:30 am to 6:30 PM! If you need somewhere for your kids to go while you are at work we have the ...
Xbox One X (1Tb)
Xbox One X With 1TB storage Space,Controller Not Included with the Xbox Total Price $369.00
Play All Day Pass (Mon-Th)
Monday-Thursday play all day for just $12.50 or you could pay $18.55(M-T) includes food and drink bundle. Plus Tax
SEE ALL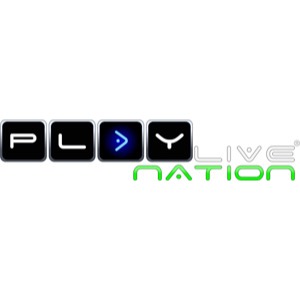 Related Stores
---
---
---