Social gaming lounge featuring high-end gaming stations, the newest and hottest video games, awesome birthday parties, gamer-related merchandise, Magic The Gathering, and more.
Buy and Play Magic at PLAYLive!
Come Play Magic at Playlive! Discounted Magic Pack Prices! Core21 Fat Packs and Zendikar Collectors Pack! Brawl Decks and Planeswalker Decks Availa...
Come Battle our Staff to Win Prizes!
Fight our staff any day, any time of the week! If you win you get TWO free hours added to your account! Don't worry though, if you do get defeated, ...
Chairs, Xboxs, and PCs Deals!
Purchase any of our Xbox One X, OMEN I5 PCs, or e-Blue Cobra Gaming Chairs, to receive 8hrs of In-Store Game Time to use whenever!
Free Hour Video Gaming Opportunities
1) 1v1 a Staff Member and Win to get 2 Free Hours added to your account +15 Game Options! *Differs with each staff member. 2) Purchase 1 of our Gami...
SEE ALL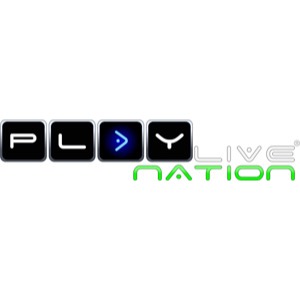 Related Stores
---
---