PLAYlive Nation
Social gaming lounge featuring high-end gaming stations, the newest and hottest video games, awesome birthday parties, gamer-related merchandise, Magic The Gathering, and more.
2 hours Video gaming with you Child
Any 2 hours M - F 3 pm or later Monday through Friday $13.49 for you and your child to play any of 200 + video games on 2 of our 28 Xboxes or use 2 of...
Birthday Parties Playing Video Games
BIRTHDAY PARTY: Each 2 hour party includes pizza, drinks, trivia, competition, X-Box or PC Gaming and also a birthday bag of presents (approx $40 valu...
Magic the Gathering
10% Off All Concessions While Playing Magic the Gathering; just ask. Don't Play, Want to Learn. Free Gift(s) to learn. Just ask.
SEE ALL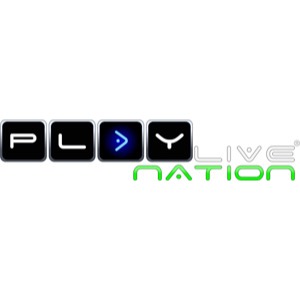 Related Stores
---
---