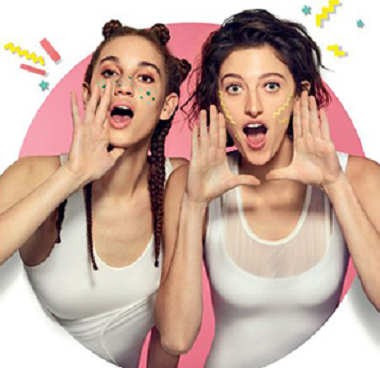 Sephora's Best of Skincare Launch
Now through May 16, 2018
Best of Skincare Launch
4/15/18 to 5/16/18

During the launch weekend of the animation, Sephora Cast in all stores will offer clients
personalized mini facials and an instant skin hydration reading using the Moisture Meter technology at the Skincare Studio.

April's animations will spotlight the Sephora Beauty Insider Community's skincare holy grails to tackle concerns from pores to dryness to dark circles and more. This is inspired by real people, real conversations, and real reviews. Come join their Beauty Insider Community to get advice from people with skin concerns like yours and see what products they're loving.